Black Sheep takes the win this past weekend.
Submitted by Kris Thompson on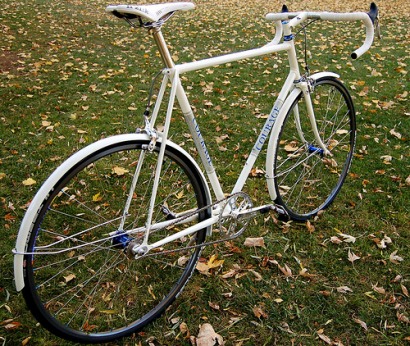 Winner of the "Builders Choice awards" from this weekend's Rocky Mountain Bike Show in Boulder went to Argonaut Cycles
Colorado custom bike builder, Black Sheep Bikes took home two awards, one for Best Bicycle for their ZAMer 36'er and they won Rocky Mountain Builder of the year award.
Check out all of the results on the Rocky Mountain Bike Show's homepage and check out a very detailed report on the show on Bike Radar including some great photos!
Did you go to the show? Tell us what you thought about it!