Photos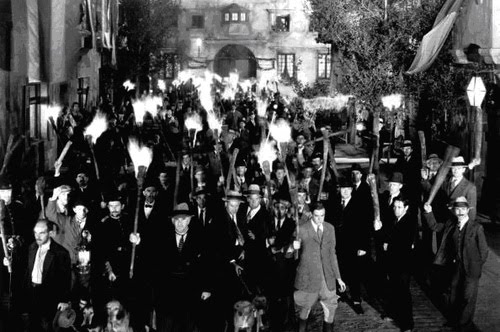 With the nasty Spring weather came a postponed Deer Trail. Then there was the cancellation of the Tour of Westcliff RR. The racing community was now down two road races and left without a Senior State Champ RR (cue angry mob with pitchforks and torches). Swift Cycling, BRAC and Stephen Haydel (Deer Trail Race Director) have been working together for a win-win solution to this dilemma (put down the pitch-forks and extinguish torches). The race flyer is finalized and we have ourselves a RR Championship after all.
Deer Trail is this Saturday in all it's suffering glory. Paved, quiet county roads, with lots of rolling hills, just east of Denver. Stephen reports that the potholes from last year are all filled. The asphalt is good to a bit bumpy. [Editor's note: Before you start complaining about the conditions, remember two things: 1. It's a road race, not a water-bed. 2. Realize that you are racing in the town that held the World's first Rodeo. That's right. "Good to a bit bumpy" equals perfection out there.]
Championship categories will be:
Men 1-2 (87 Miles)
3 (71 Miles)
4 (57 Miles)
Women 1-2 (57 Miles)
3 (42 Miles)
4 (42 Miles)
*Online Pre-Registration Only*
Closes Thursday Night, June 19, at Midnight. No Race Day Registration. Remind your teammates to pre-register. Do it NOW: Deer Trail Online Registration. $10 Discount for riders age 26 and under, $20 discount for Juniors. They will also run Men 40+ 1-2-3, Men 40+ 4-5, Men 5, Men 55+ and Men 65+/Women 40+/55+ groups.
"Long Live Long Road Races!"